"The Rejected Stone" Is a NY Times Bestseller!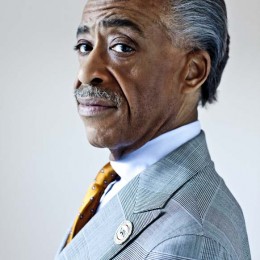 Less than a week after its publication date, The Rejected Stone hit the New York Times bestsellers list, appearing on the Hardcover Nonfiction List at No. 21.
The Rev and I thank everyone who has supported this book so vigorously and we hope to keep the momentum going. We've just gotten word that Rev. Sharpton will be sitting down with Oprah Winfrey—so hopefully we'll keep marching up the list.